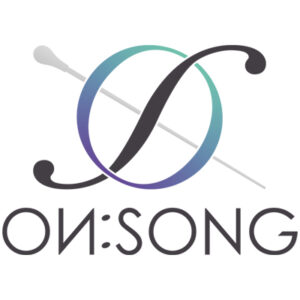 Workplace singing measurably reduces stress, builds resilience, increases productivity, and develops meaningful social connections. On:song run live and online choirs, singing workshops and wellbeing programmes for businesses worldwide and for the general public – on a mission to improve global wellbeing. Recent clients include the BBC, Lloyds Banking Group, 3 Mobile and M&C Saatchi.
Drawing on extensive academic research and combining engaging musical leadership with inspiring repertoire, their accessible programmes improve welfare and increase engagement at work.
On:song is founded by George Bell and Greg Staw, lifelong musicians with professional backgrounds spanning the arts, technology and business, who are driven by a desire to promote people-focused change within organisations.
Please visit the website for further information on our programmes.
Location
On:song
Unit 9, The Clay Loft
Gydynap Lane
Stroud
GL5 5EZ