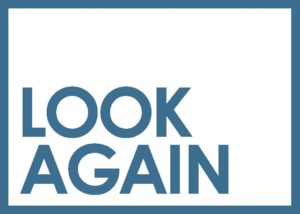 Look Again unites photography, mindfulness and nature to help people slow down, take notice, and see their life, work and world with fresh eyes.
We run mindful photography workshops, courses and training for businesses, charities, social enterprises, universities, schools, and individuals. The benefits include improved mental health and wellbeing, increased self-esteem and confidence, better focus and clarify, and boosted motivation and productivity.
We also create photography for organisations working to make the world a fairer, healthier and happier place, as well as documenting life celebrations, rituals and events.
Location
Stroud,
Gloucestershire,
United Kingdom