Date/Time
Date(s) - 08/04/2022 - 10/04/2022
11:00 am - 4:30 pm
Location
Eden Rise
A nourishing and transformative retreat for Pregnant women who want to prepare to cross the threshold of Motherhood more consciously. 
Join us in the lush countryside of South Devon in two beautifully converted barns on 7 acres of land.  An oasis of rest, nourishment and inspiration.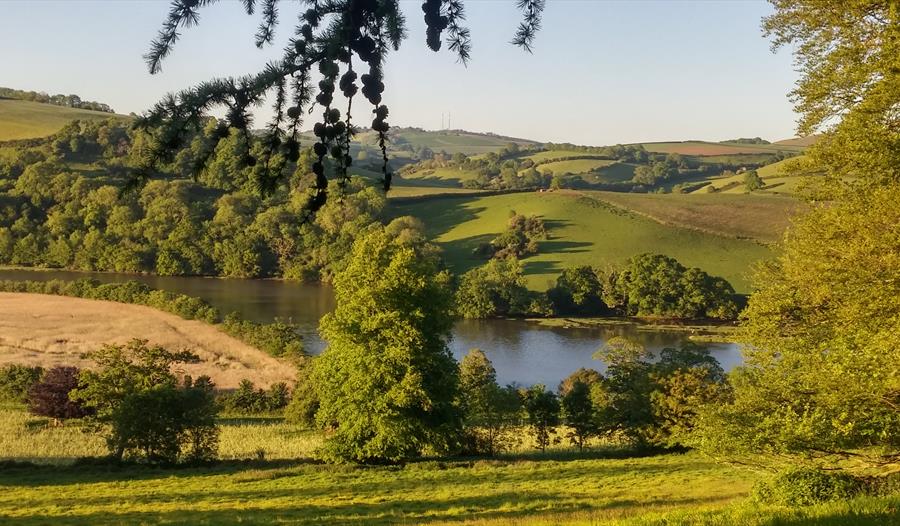 "The fact is, once a woman becomes a mother, her life will never again be quite her own, or in quite the same way…" (The mask of motherhood)
Knowing the truth of that, how can we integrate our instinctual need to love, care, protect and do the best for our child, with our need for autonomy and personal fulfilment, right from the start?
This retreat offers the opportunity to begin answering this question for yourself, in a relaxed, nourishing and beautiful setting, with time to rest, play, connect and take part in the optional activities.
We will explore our vision of ourselves as mothers, beyond the conditioning of our family and society, as well as learn self and co-regulation and nervous system care so we can support ourselves and our babies during challenging times. Co-regulation is the process whereby one nervous system calms another, producing a feedback loop that is soothing for both. A vital skill to know when becoming a mother.
We will leave feeling much more relaxed, nourished and ready for the adventure of Motherhood and with a new circle of women to share the journey with.
For more information, visit: www.oliviaseck.com/devonretreat, or contact Olivia at: bineta55@icloud.com / 07873114858